Progress has not been as good as I hoped and intended over the last ten days.
Various unforesen and extraneous matters intervened.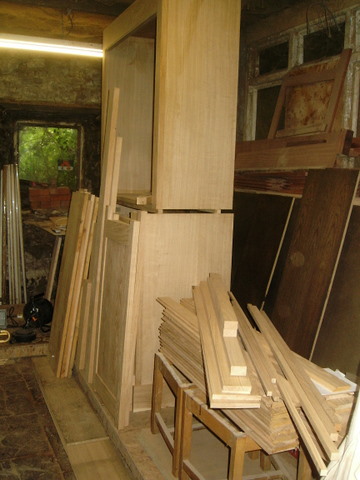 But for some time now all the components have been machined and ready for assembly.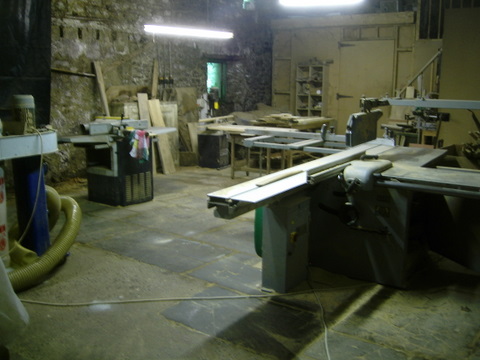 And before starting the final construction and finishing phases I decided give the machine area a long overdue clean-up.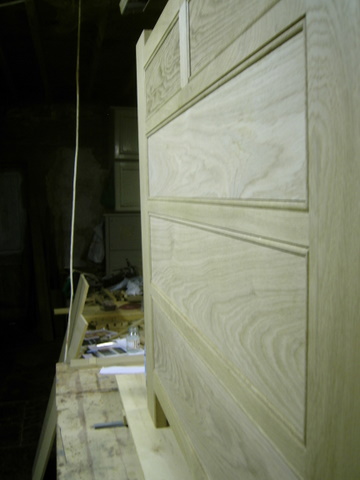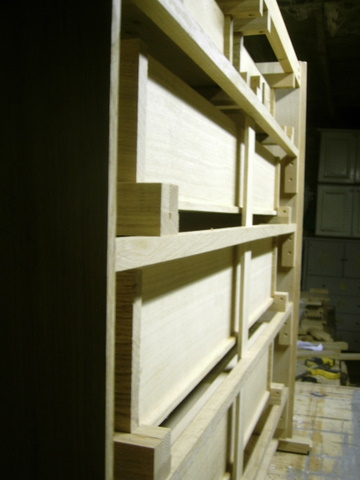 In fact we made significant progress today, but not of a particularly visual nature.
All the drawers are now fully fitted with their margins correct and their top-runners (to prevent the drawers sagging when they are pulled-out) in position.
I trust that by tomorrow evening I will have much more progress to show.