Clive Nunn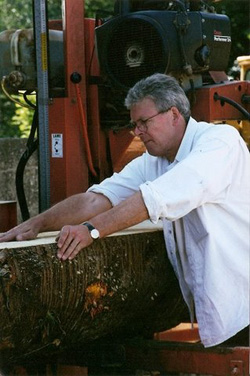 I have been interested in furniture since before I can remember: it is family lore that a fidgety child would calm and engage when previewing auctions in the early1950's!
In one way or another, I have been involved with furniture for all of my life: I worked, briefly, for the inimitable Richard Booth; had stalls on Portobello Road; a junk shop in Belfast; managed an antique shop for a Marquis; bought, sold, restored, collected and recorded vernacular Irish furniture and, since the mid 1980's, focused these experiences into designing and making furniture.
I have lived here, at Ballyduff Mill, since 1973 with Sue and, until they flew, our children Naoise, Alice and Hannah.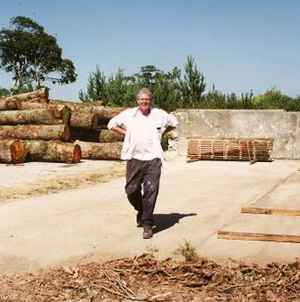 There have been numerous events, side-issues and experiences - not to mention customers - along the way, some of which (and whom) will find their way into these pages.
So please read on...
---
And to contact me:


m. +353 (0)86 2500516
P. +353 (0)56 7758473
Ballyduff Mill
Thomastown
Co. Kilkenny
Ireland